Meetings are held on the second Tuesday of each month at Ealing Green Church, W5 5QT, at 7.30pm, with the exception of the October meeting which takes place at Twyford CofE High School, Twyford Avenue, W3 9PP at 6.30 pm.
10th September 2019 – Dr. Tom Crook – Senior Lecturer, Oxford Brookes University 'The Corruption of Parliament? MPs, Money and Public Service in Modern Britain'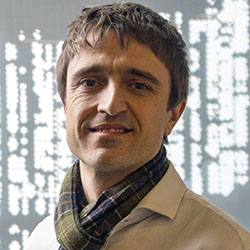 Dr Crook is a historian modern Britain, with particular interests in matters of statecraft, politics and governance. He has published five books, including, most recently, a monograph with the University of California Press, entitled Governing Systems: Modernity and the Making of Public Health in England, 1830–1910; and is currently working on a history of political corruption, provisionally entitled 'In Pursuit of Purity: Corruption and Public Life in Modern Britain'
8th October 2019 – Prof. Matthew Seligman – Professor of History, Brunel University. 'The Treaty of Versailles- A Reassessment' 6th Form Talk at Twyford CofE High School at 6.30pm

Professor Seligman is an expert on Anglo-German relations and the causes of wars, and has authored or co-authored ten books and numerous articles on these topics. The Treaty of Versailles has come in for a lot of criticism over the years. It has been labelled a 'Carthaginian Peace' and been blamed for everything from the German hyperinflation, through to the rise of the Nazis and the outbreak of the Second World War. This talk will offer an alternative perspective.
12th November 2019 – Dr. Edward Hicks 'Spencer Perceval'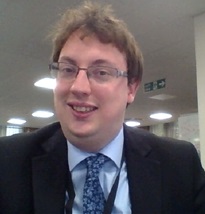 Dr Hicks took his degrees at St Anne's College, Oxford University. Spencer Perceval is Britain's only assassinated Prime Minister. But there is far more to him than just how he died. He led Britain amid turbulent times – war with Napoleon, social agitation at home, and the madness of George III. And he did so whilst supporting a family of twelve children and living in Ealing! Find out about this intriguing prime minister, his life and times, and his local connection to Ealing.
10thDecember – A.G.M. and Social + talk by Frances Hounsell 'A Passage to India: Edward Terry's account of his voyage to the Mughal Court 1615-1619'.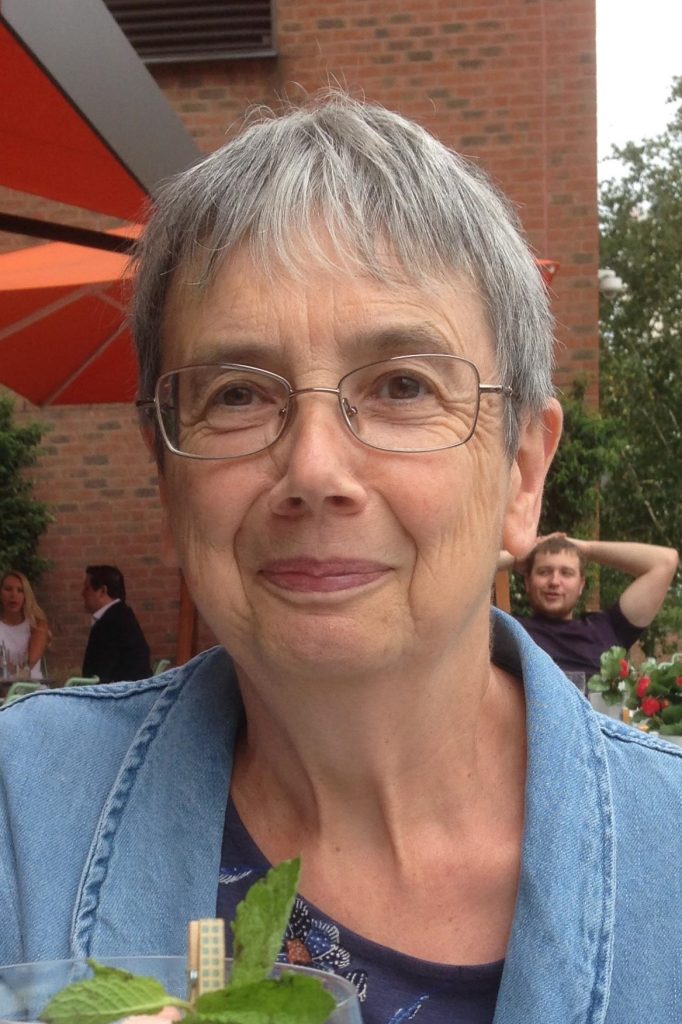 10 years after his return to England, Edward Terry became Rector of Holy Cross Church, Greenford where he remained until his death in 1660. Frances says that it was while researching the history of the parish that she first became aware of A Voyage to East-India and was lucky enough to be given a 18th century edition to study in detail. She looks forward to sharing aspects of this fascinating work.
2020
14th January 2020 – Dr. Zareer Masani – Journalist and Author 'The Amritsar Massacre 1919'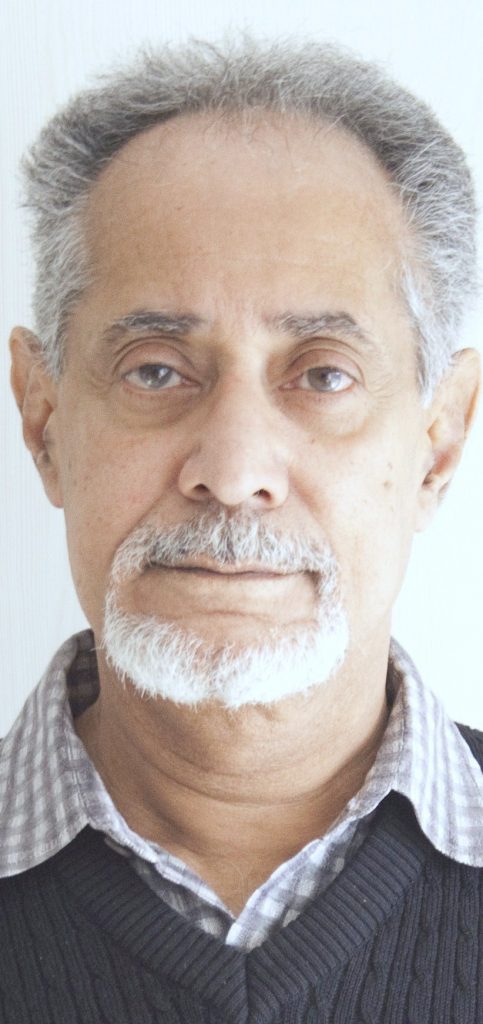 areer Masani is the author of Macaulay: Britain's Liberal Imperialist (2013). He is the author of three other historical books: Indira Gandhi: A Biography, Indian Tales of the Raj and India from Raj to Rajiv (with Mark Tully). He has also written a widely acclaimed family memoir, And All Is Said: Memoir of a Home Divided (Penguin, 2013).
Dr Masani spent two decades as a producer for BBC Radio 4 and is now a freelance historian, journalist and broadcaster. His particular areas of interest include the British Raj in India. He is currently researching a biography of Warren Hastings, the first Governor-General.
The Jallianwala Bagh massacre at Amritsar was one of the worst blots on our imperial history, killing several hundred and changing the history of the Raj. Was it premeditated mass murder by a British officer or an impulsive panic response by an unbalanced mind? Dr Zareer Masani assesses the evidence and suggests that it's far more complex than often assumed.
11th February       Professor Lawrence Goldman- Senior Research Fellow at St. Peter's College, Oxford , 'Peel and Revolution: Re-interpreting a Victorian Prime Minister'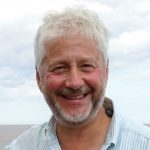 Professor Goldman taught British and American History in Oxford for three decades, and between 2004 and 2014 he was also the Editor of the Oxford Dictionary of National Biography, moving on to the Directorship of the Institute of Historical Research in London.
Robert Peel was Conservative prime minister briefly in the 1830s and then again between 1841 and 1846 during which period he is famous for the repeal of the Corn Laws, the tariffs imposed on imported foodstuffs. His character and motivation continues to attract lively debate and widely varying views. Was he a pragmatist acting in the national as opposed to the party interest? Or was he an intellectual in politics, persuaded only by the force of a good argument? This talk will examine the debates about Peel and suggest a different view, relating Peel's sometimes eccentric and exaggerated behaviour to a fear of revolution.'
10th March 2020 – Dr. Markus Daechsel – Reader in History, Royal Holloway, London University.

'The Great Indian Mutiny 1857'
Dr Daechsel has published widely on modern Pakistani politics and development. He contributed the introduction to a set of essays, Mutinies at the Margins – New Perspectives on the Indian Uprising of 1857: Dalit, Muslim and Subaltern Narratives. Bates, C. (ed.). SAGE, New Delhi, 2014.
14th April 2020 – Dr. Helen Paul – Lecturer, Southampton University. ' The South Sea Bubble 1720'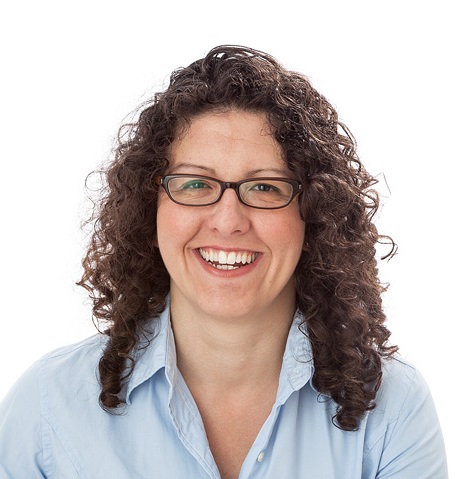 Dr Paul is Lecturer in Economics and Economic History (University of Southampton) and Honorary Associate Professor at UCL. 2020 marks the 300th anniversary of the Bubble Year of 1720. The French stock market experienced a financial bubble and then so did the London market. The London episode has come to be known as the South Sea Bubble. Many people know the name, but know little else about it. This talk will go beyond the usual simplified stories of greed and folly to provide an economic history of the bubble.
12th May 2020 – Dr. Sean Cunningham – Head of Records team, National Archive 'The Field of the Cloth of Gold and Henry VIII's foreign policy
Dr Cunningham is one of the leading historians on the reign of Henry VII (1485–1509), and has published and lectured widely on many aspects of this reign and the key figures who helped to establish Tudor power in England and Wales before the Reformation. He is currently exploring the nature of Tudor kingship and how it was projected, received, resisted and adapted between 1485- 1530.